Things have always been complicated for businesses when they have multiple employees who are assigned to one project. But things can get even more confusing in the tech fields, where you may have employees who are not even in the same city at the same time, but you need them to work on the same project and get the job done. In the past, these things could get fairly complicated. But things have gotten a lot easier thanks to the cloud. Collaboration between employees and within a company is so much more seamless than it was before.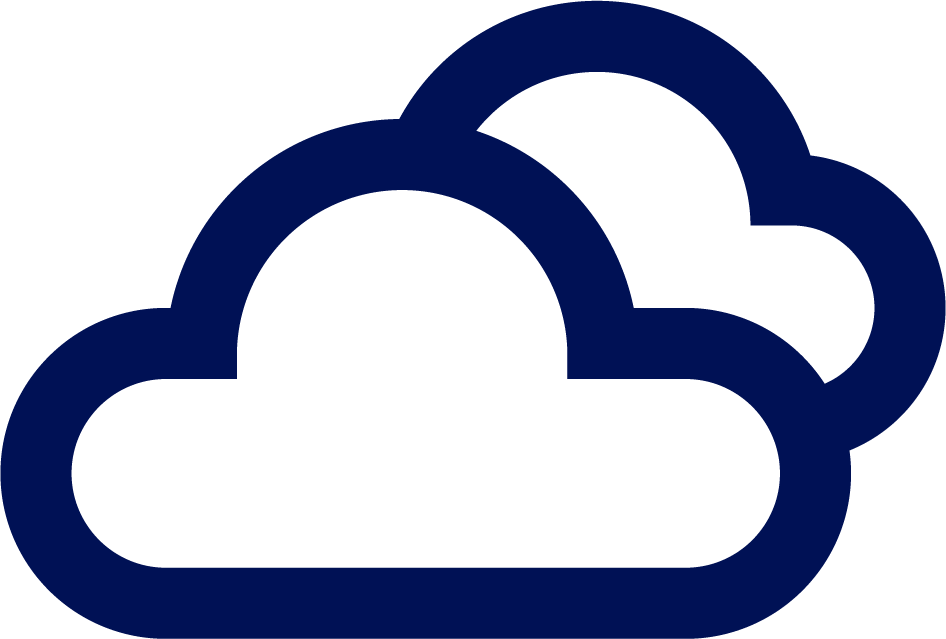 If you want to find out more about how the cloud has been helping businesses over the past few years, you can visit the link above. It is a really informative site that will tell you all about how the cloud is revolutionizing the way businesses in various industries are conducting themselves. In-house teams within these businesses are really doing things differently as compared to before. In the past, you had a reliance on employees who had to be in the office in order to get certain things done. But the old rules really do not apply in the way that they did before. Now you are getting more of a focus on productivity and efficiency.
Thanks to the cloud, employees are able to station themselves wherever they want. If they wish to work from home, it is not really an issue. They can easily access the software and all the files they need for a project, and they can get to work whenever they want. Communicating with others on the team is also really easy, as is sharing information and merging parts of a project. So the cloud is really ensuring that businesses, particularly in the tech sector, can take their performance to the next level.